Here at Lees builders we specialise in renovation work. A renovation includes the process or reinstating and improving the structure and cosmetic look of a building which we believe we do to the highest standard, you can view some of our exceptional work below such as our stunning renovation in Congresbury. We always carry out our renovations to the highest standard and quality possible for our clients and pride ourselves on our high standard of workmanship and, believe our renovations showcase this.
If you would like to get in contact please refer to our Contact page to get in touch. We look forward to your enquiry.
RENOVATION IN CONGRESBURY.
This project in Congresbury involved the renovation work of a six bedroom property, triple garage and also the new build of a bespoke car garage and stunning ancillary building which you can see on our New Builds page. We also did the landscaping of the site which included a mixture of paving stones, tarmac and turf which can be seen below. This project involved stripping the kitchen, bathrooms, roof and most of the internal house and carrying out a full rewiring and plumbing works with extensive alterations internally. We fully remodelled the bathrooms and kitchen and added a stunning steam room which can all be seen below. At Lees Builders we feel this was one of our best projects we have ever worked on and had the pleasure of doing and would love to do more projects like this in the future. We think the excellent workmanship on display is of the highest quality and portrays our standard of work perfectly.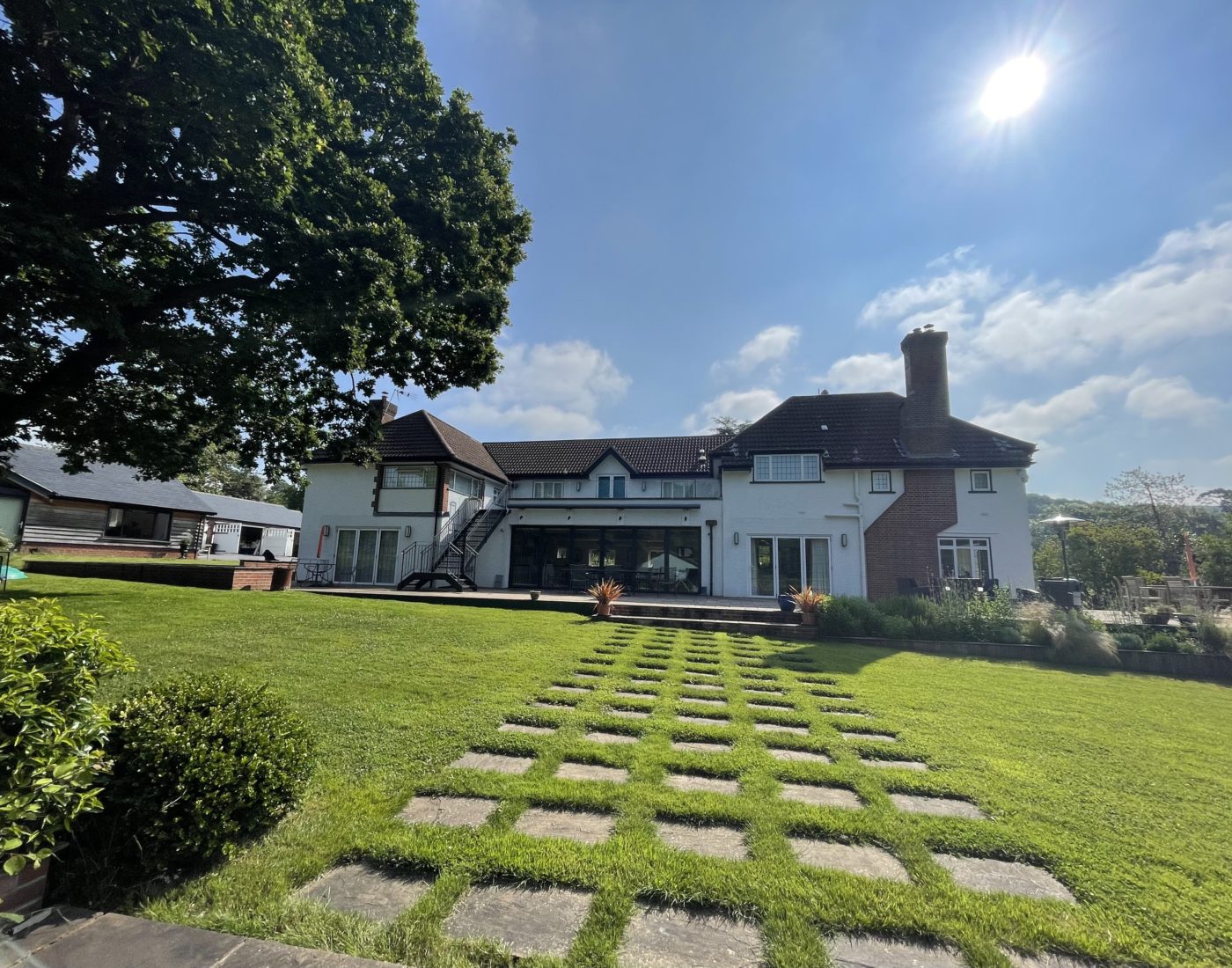 Beneath in our gallery you can see pictures from previous renovations we have done.